Our Most Popular Brands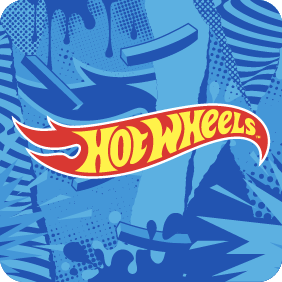 Hot Wheels
Launch endless racing action with our epic collection of Hot Wheels diecast, tracksets, Monster Trucks, R/C vehicles, and more. Challenge Accepted!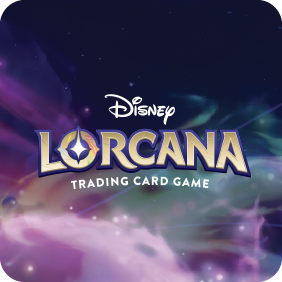 Lorcana
Lorcana is an immersive trading card game. Wield magic inks and the power of Lorcana to assemble your team of Disney characters. Some characters will be familiar friends. Others will be fantastically reimagined.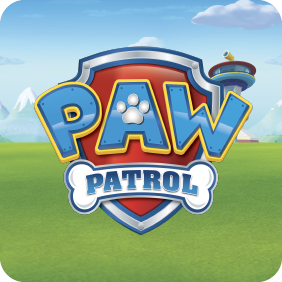 Paw Patrol
Led by 10-year-old Ryder, the plucky pups of PAW Patrol are rescue dogs in training. Each pup is inspired by a real-world job like fire fighter and construction worker. When trouble strikes Adventure Bay, they're there to save the day! PAW Patrol is on a roll!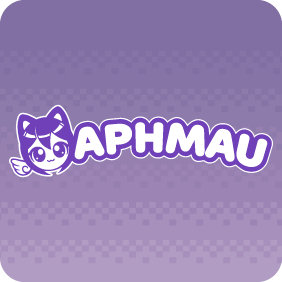 Aphmau
The official and cuddly cats of beloved YouTuber Aphmau! Find your new feline best friend today!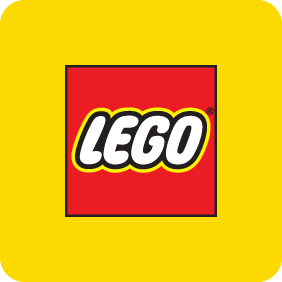 LEGO
Inspiring the future builders of tomorrow.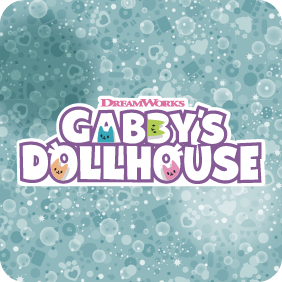 Gabby's Dollhouse
Live in the meow with Gabby, Pandy Paws, and the rest of the Gabby Cats from DreamWorks Gabby's Dollhouse! Discover magic and surprise in every adventure!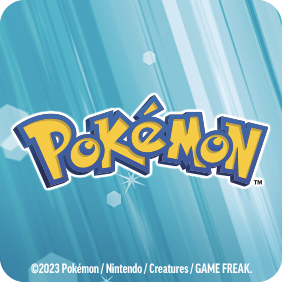 Pokémon
Join Pikachu for the ultimate adventure. Can you catch them all?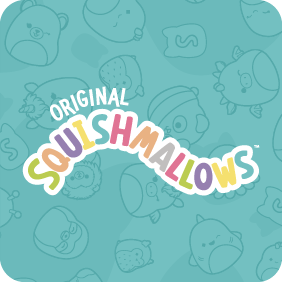 Squishmallows
These supersoft, super sweet, collectible plush make perfect cuddle companions for kids of all ages. Each Squishmallow has its own style and personality encouraging fun and imaginative play. Once you've had your first huggable Squishmallow friend, you'll quickly understand why the snuggle is real!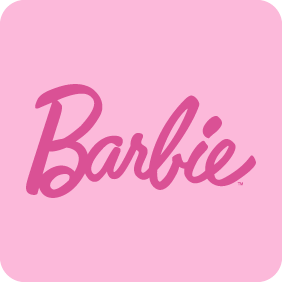 Barbie
Join Barbie for a whirlwind of imagination and fun! There are ever-so-stylish fashion dolls, vehicles, and accessories for your little ones and gifts. There's always fun to be had with Barbie toys, all of her friends and her boyfriend, Ken.